Werner Rädlinger Gruppe
Karriere
Construction Machine Equipment
Those who trust in our equipment for excavators and wheel loaders can count on reliable tools – because we set high quality standards for ourselves. For this, we pay much attention to top qualified employees, proactive process planning and continuous development. This is why we work according to the high standards of DIN EN ISO 9001:2015 for quality management (more certifications).
We are pursuing a holistic quality approach, starting already in the design phase of our products and accompanying each step with quality-assuring measures. Software-based simulations help our developers and designers to identify forces and strains that affect an attachment in real use. Improvements and optimisations that are decisive for practical application will already be integrated into our products even before produced for the first time.
The basis of our production are exclusively high-quality materials and components delivered by carefully selected suppliers. Thanks to their long-term experience in manufacturing construction machine equipment, our employees have trained eyes focussing on the product composition during each step of the production process. In addition to this, every finished product is subject to a check of its specifications before being released for dispatch.
Also after sales, we assist our users in multiple ways. Together with our partners, we have a dense service network: If required, a technician will quickly be on site and speed up your attachment to maximum capacity again.
For us, quality is a dynamic process that we create actively and develop continuously. We are constantly setting ambitious goals to provide the users of our construction machine equipment in every situation with the ideal tools for their excavators and wheel loaders.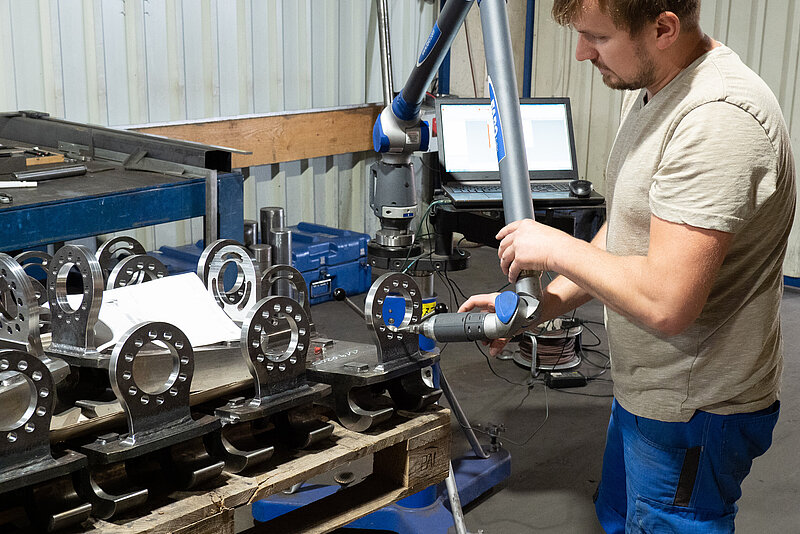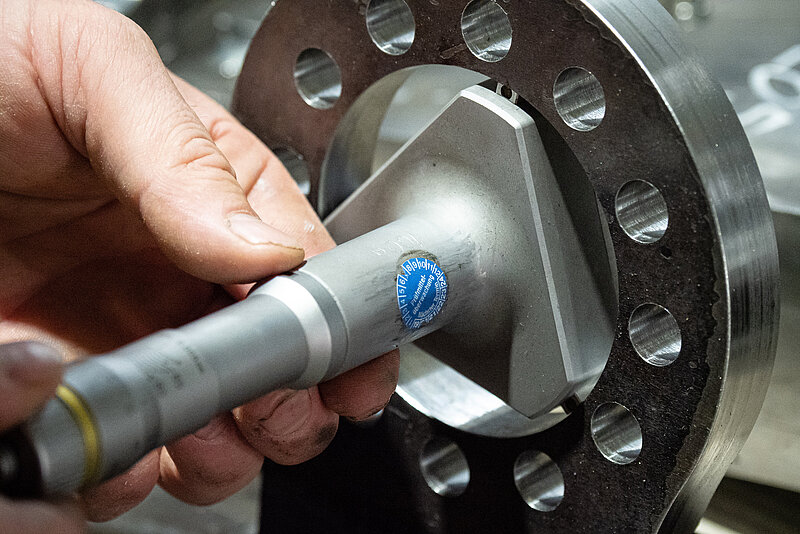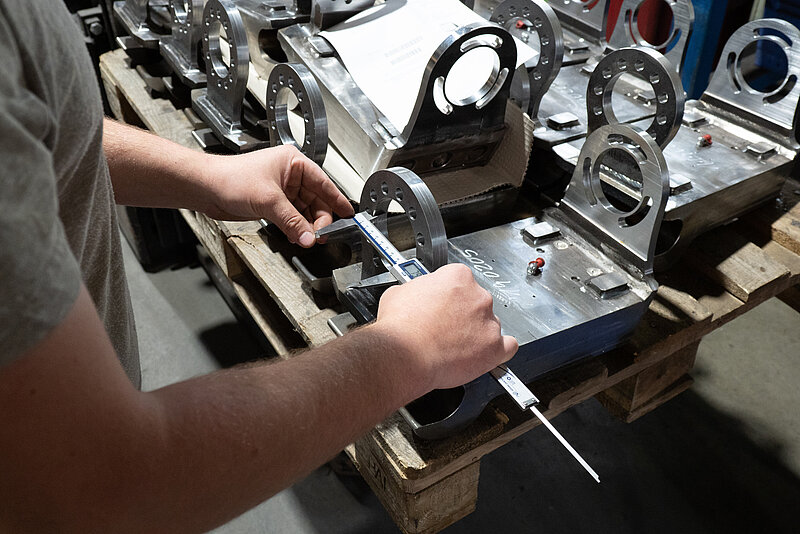 Steel Construction
Steel is a flexible (construction) material which is also applied in many other fields due to its high staibility. Its safe application is mainly depending on the know-how of all people involved. We follow a strict understanding of quality in which precision and safety have top priority – independently of the fact whether we deliver a turn-key project or produce just a steel element.
Moreover, we are a certified specialist welding company for load-bearing steel elements up to execution class EXC 3 according to DIN EN 1090-2. Therfore, with our welding experts, steel is in the best hands.